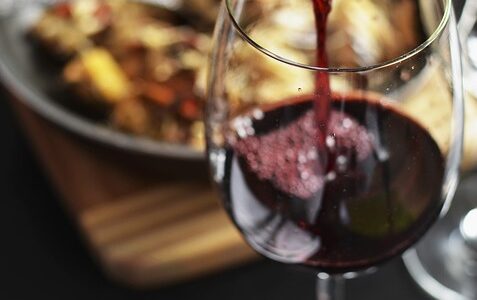 Eat & enjoy
Ekokammi offers an uncomplicated and laid-back dining experience with carefully selected, highest quality ingredients.
The restaurant is fully licensed to serve alcohol.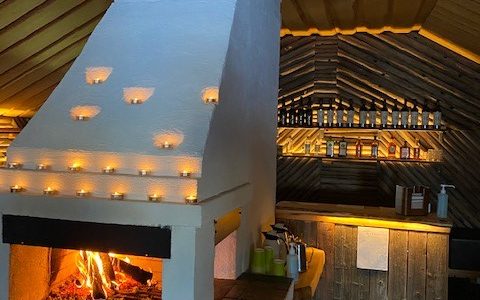 Meetings and parties
The interior of Ekokammi is wonderfully rough:
solid wood dining tables and benches, old hay poles and lanterns hanging from the ceiling create a cosy, rural atmosphere perfect for unwinding and relaxing.
It is recommended to dress warmly rather than lightly in the winter 🙂
Toilets can be found in restaurant Huippu (300m).
There is also an outdoor toilet.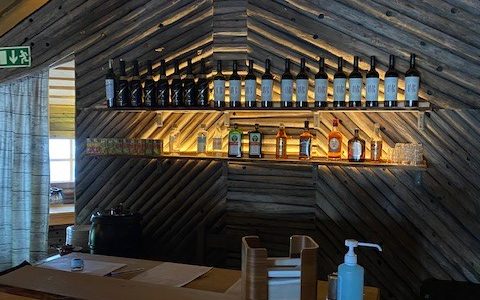 Venue rent prices
Under 15 persons from 290 €,
15-30 persons 250 €, over 30 persons 150€ (max. 40)
Dining time 4 hours, extra hours 120€/ hour.
Pictures from restaurant Ekokammi