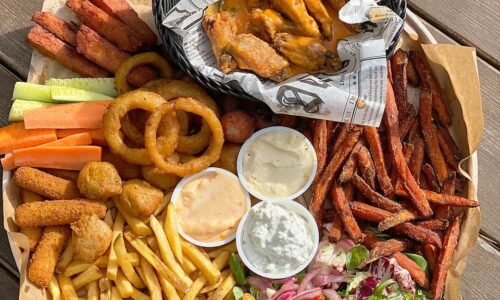 Eat & enjoy
Vohveli offers sweet and savoury foods as well as hot and cold drinks. The menu has something for everyone! The restaurant salty and sweet food as well as cold and hot drinks.
There is definitely something for everyone on Vohveli's menu!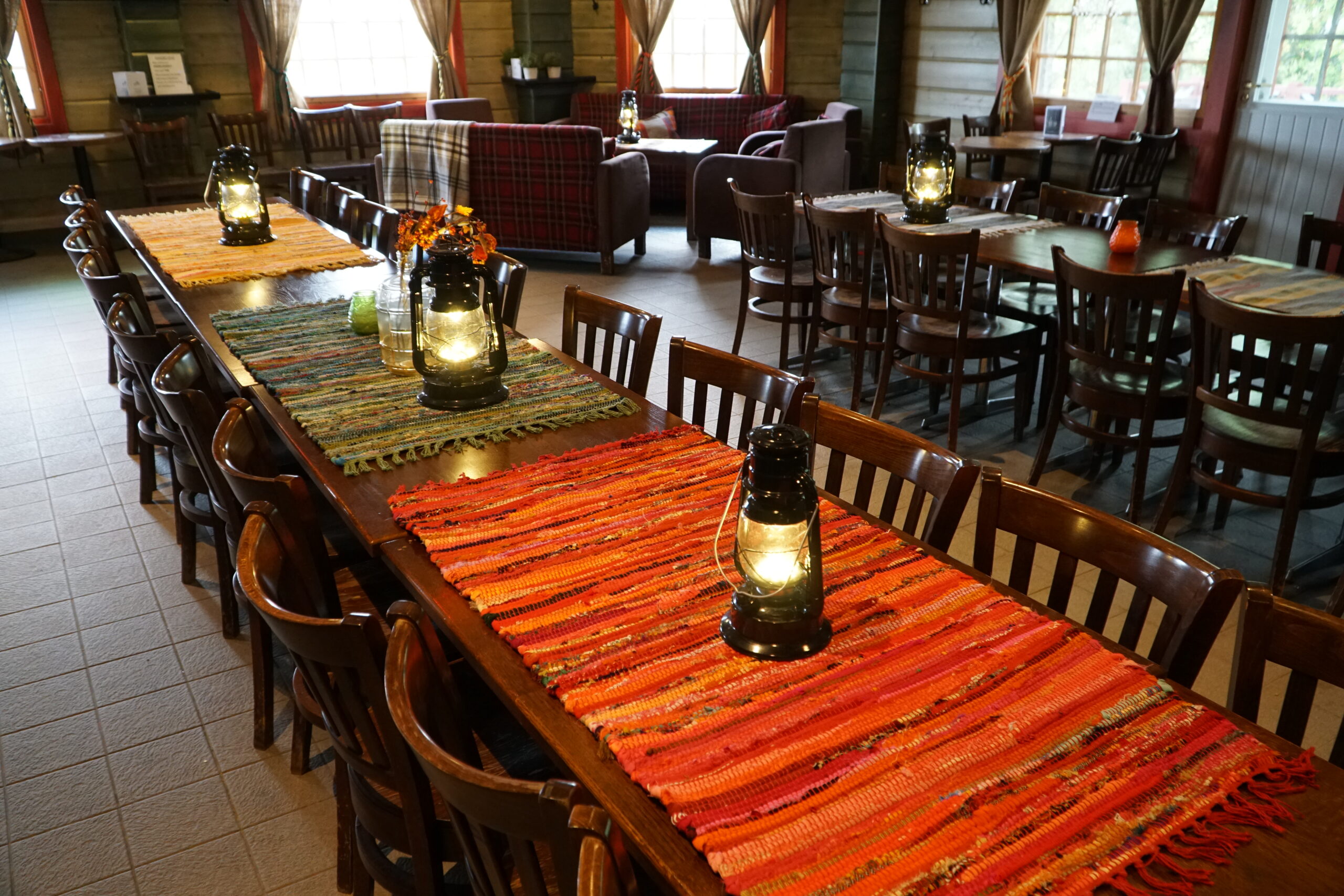 Meetings and parties
Various meetings, parties and events can also be organized in Vohveli.
The restaurant can seat some 80 people, and its terrace about 20.
There is a karaoke machine, a dartboard and a pool table for you to use.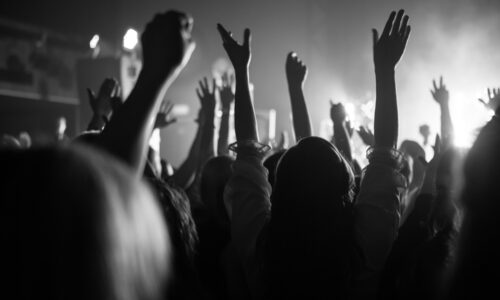 Live gigs
There are often live gigs on Saturday evenings in Vohveli. These events are free, so no need to buy a ticket!
Pictures from restaurant Vohveli