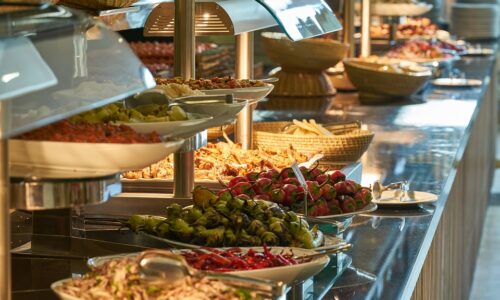 Eat & enjoy
Come in and enjoy your meal at Huippu or place an order and get your food to go. Or even better: go back to your cabin and let us deliver your food to you whenever it suits you.
Our menu offers a wide variety of food choices, and we also serve both alcoholic and non-alcoholic drinks.
To place an order to go, please call the restaurant: 044 731 5200!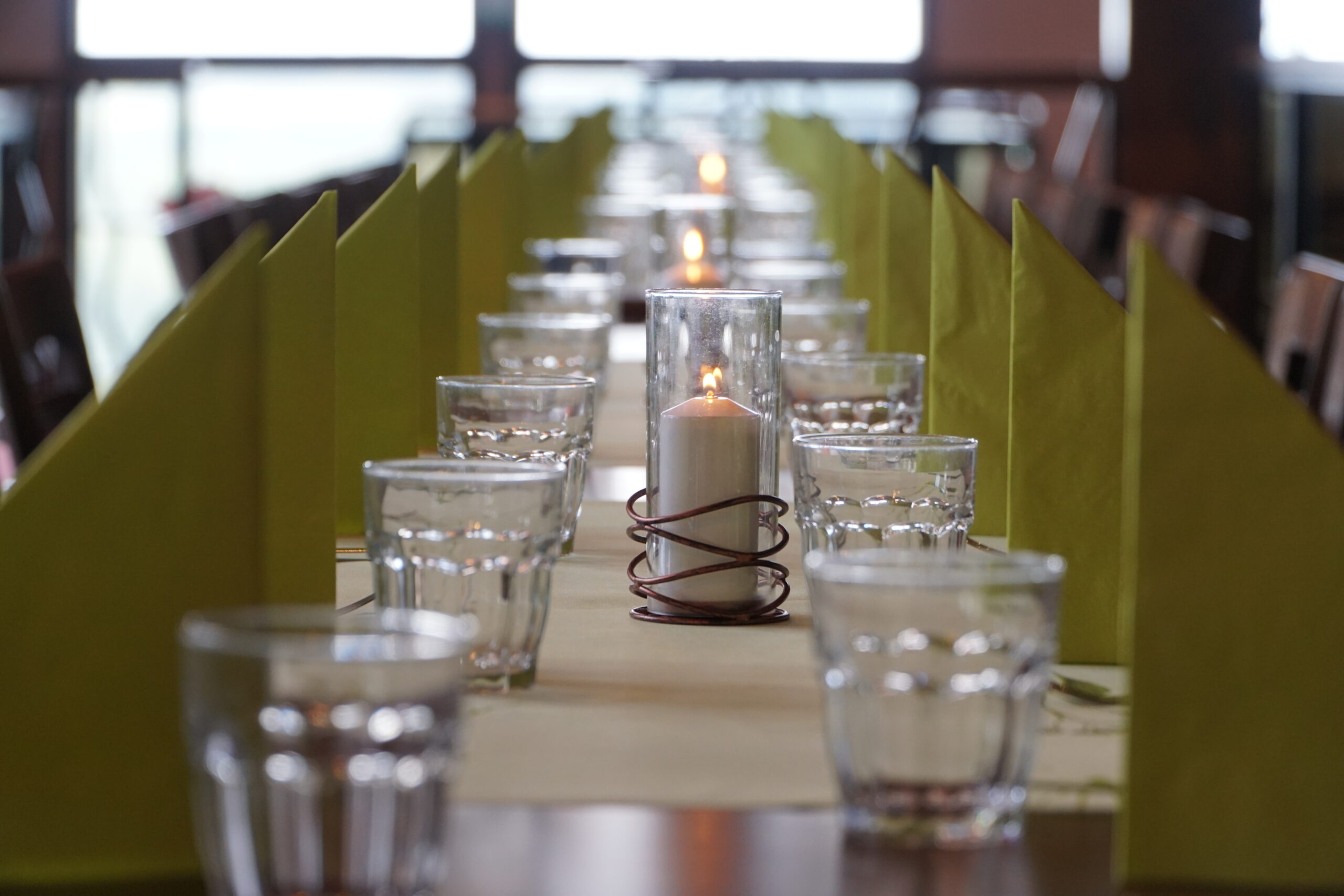 Meetings and parties
We have several different conference and meeting rooms suitable for smaller and bigger groups.
We also have ready-made service packages for businesses and associations.
The venues can also be booked for private parties such as weddings and birthdays.
Downstairs, Huippu has excellent facilities for meetings of up to 100 people. The second floor, with beautiful views of the slopes, can seat up to 90 people (in class format – and even more if only seats are required).
The cabinet space on the second floor offers a comfortable space for meetings of up to 40 people. The space can be divided into three parts, if necessary.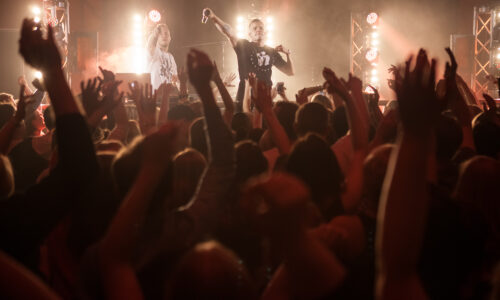 Enjoy the gigs
In the winter, Huippu is the party venue of the area. Well known Finnish artists perform to crowds of up to 1000 people. Tickets are sold online in our web shop or at the door.
Venue prices:
Under 15 persons from 290 €,
15-30 persons 250 €, up to 30 persons 150€
Dining time 4 hours, extra hours 120€/ hour.
Photos from Event Centre Huippu