Looking for a fun activity for your group of friends or a bachelor party, or maybe a relaxing and exhilarating way to end your business meeting?
Sappee's programme services are there to offer tailor-made experiences that you or your guests won't soon forget!
Most of our services take place in the glorious nature surrounding us, allowing you to truly experience the beautiful landscape and take in the fresh, clean air.
Your activity can be short or long, easy or hard – anything is possible.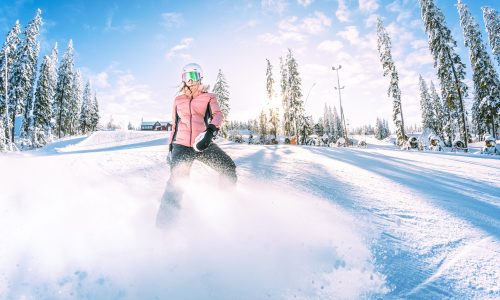 Skiing and snowboarding
The slopes at Sappee Resort offer wintery fun for all those interested in skiing or snowboarding. Contact our sales service for affordable group pricing. If you are also looking to update your skiing or snowboarding skills, we recommend you book a lesson at Sappee's Ski School, whose seasoned and professional ski instructors are happy to help.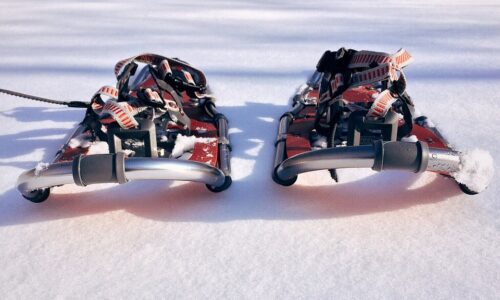 Snowshoeing tours
Come along for a peaceful and relaxing walk around the stunning nature of Sappee Resort. Snowshoes make hiking easy, no matter how much snow there is in the forest. If you wish, we can also stop for coffees and grilled sausages, prepared on an open fire.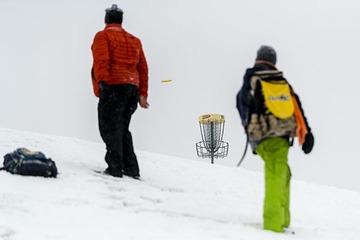 Frisbeegolf
Frisbee Golf is a great activity that can be enjoyed by anyone from first timers to seasoned experts. You can hire discs from Sappee Rentals. There are different kinds of discs and learning to work with them makes Frisbee Golf even more fun.

8th Wonder of the World – a nature escape game
Immerse yourself into a different world and solve the mystery of the 8th Wonder of the World with your friends or family!
Imagine this: you are archaeologists going through various tasks in order to find a mysterious object,
The Eighth Wonder of the World, that will allow you to gain control over the forces of nature.
The game is designed by Nature Escape, and it requires good co-operation skills and team spirit.
Are you able to solve this mystery within one hour?
The game is suitable for all ages, minimum group size is 2 persons, max. 10 persons.
The duration of the game is 90 minutes, of which game time is 60 min.
The game can be played all year round, dress for the weather and wear good, comfortable shoes.
Price 49 €/ person (minimum charge 249€)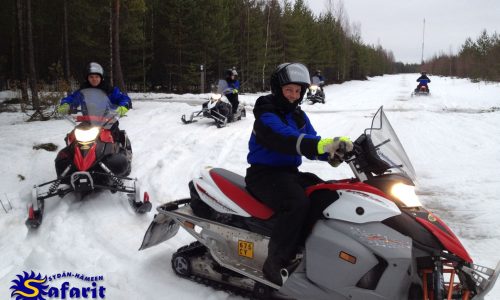 Safaris
Sydän-Hämeen Safarit organizes three different kinds of safaris: Quadbike, Jetski and Snowmobile safaris. They offer a range of safari packages ranging from a couple of hours to completely tailored, full-day safaris. Finnish sauna with hot tub along with food and beverages can also be arranged.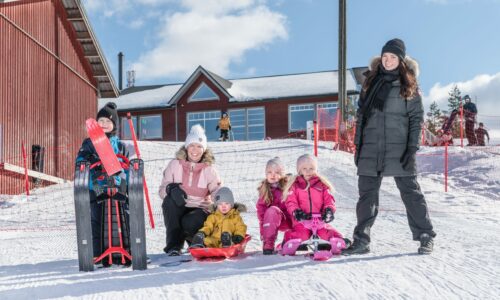 Stiga or sledge racing
Are you ready to take on your friends or colleagues in a fun race down our well-maintained sledding hill at Sappee's Family Park? The race is organized by Sappee's Programme Services.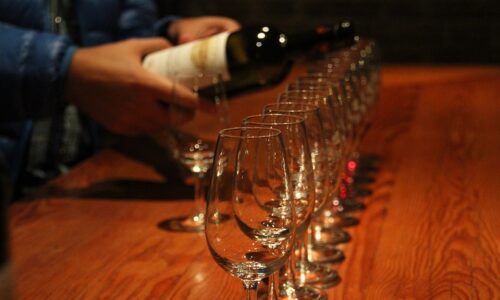 Drink tastings
The soft smell of the beer's foam reminds me of honey and barley, and sniffing the wine instantly whisks me away to a sunny French winery.
In tastings, everyone experiences flavors differently.
This is the very purpose of tasting: comparing perspectives and experiences.
Guided by Restaurant Huippu's skilled bartenders, you get to sample products from a variety of producers.
Tasting time 2,5 hours, minimum 8 persons – max 15 persons.
Price from 69 € / person
You can choose from: Beers, Ciders, Riesling wines, World whiskeys, Sparkling wines and champagne
(79 €/ person)
Sappee Champions

Put your game face on but leave room for a smile as you battle trough various tasks, right in the centre of Sappee Resort.
It is guaranteed fun for both young and old; for the serious contenders and for those just looking for a laugh. Go team!
You will not know what the tasks are beforehand – we don't want anyone to have an unfair advantage.
You are, however, able to suggest a task for the game, and if possible, we will implement it with a little twist.
Duration approx. 2 hours, depending on the number of people and the number of tasks.
Price from 30€/ persons, minimum charge 240€.
Let us help you to create a memorable day!
Contact our sales service for more info.
Prices are incl. VAT
Sappee Resort Sales Service
p. 020 755 99 70
sappee@sappee.fi