Located amongst beautiful scenery and vast nature areas, Sappee Bike Park is a downhill cycling centre in Pirkanmaa that has received a lot of praise and even won the coveted Bike Park of the Year 2021 title.
Sappee Bike Park has tracks for all levels of cyclists.
Stunning views and well-planned routes guarantee fast-paced experiences for everyone, from casual fun to extreme cycling.
At the bike rental shop, you can find all the high-quality equipment you need for downhill cycling as well as electric fat bikes for outdoor activities in the area.
Among a vast selection of other necessary items, the shop also carries Fox helmets, riding clothes and protectors as well as Muc-Off bike maintenance products. There is also a comprehensive selection of different tires and spare parts.
We sell our ex-rental fleet downhill bikes, please ask the shop for more information.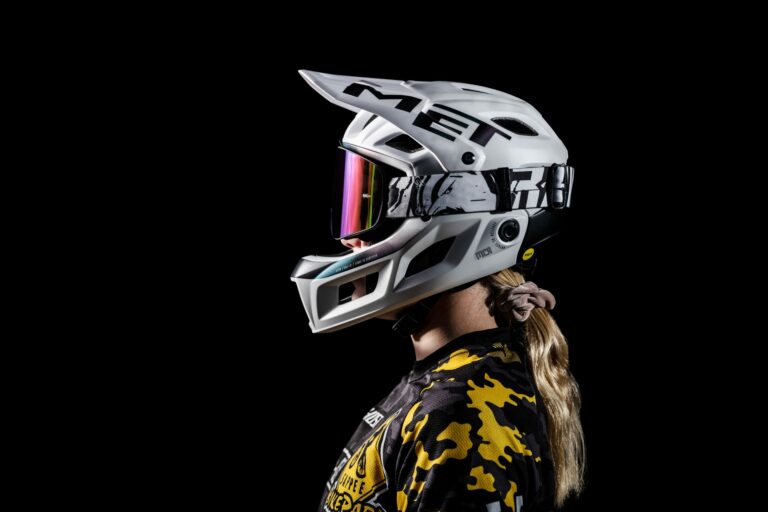 Bike Park package 109,90€
The Bike Park package includes a day ticket to Sappee Bike Park, a bike, upper body protection, knee pads, a full face helmet, glasses and a driving shirt. The price does not include an Axess chip card. Equip yourself with shoes and clothing suitable for downhill riding. It is good to wear a thin t-shirt under the upper body protector.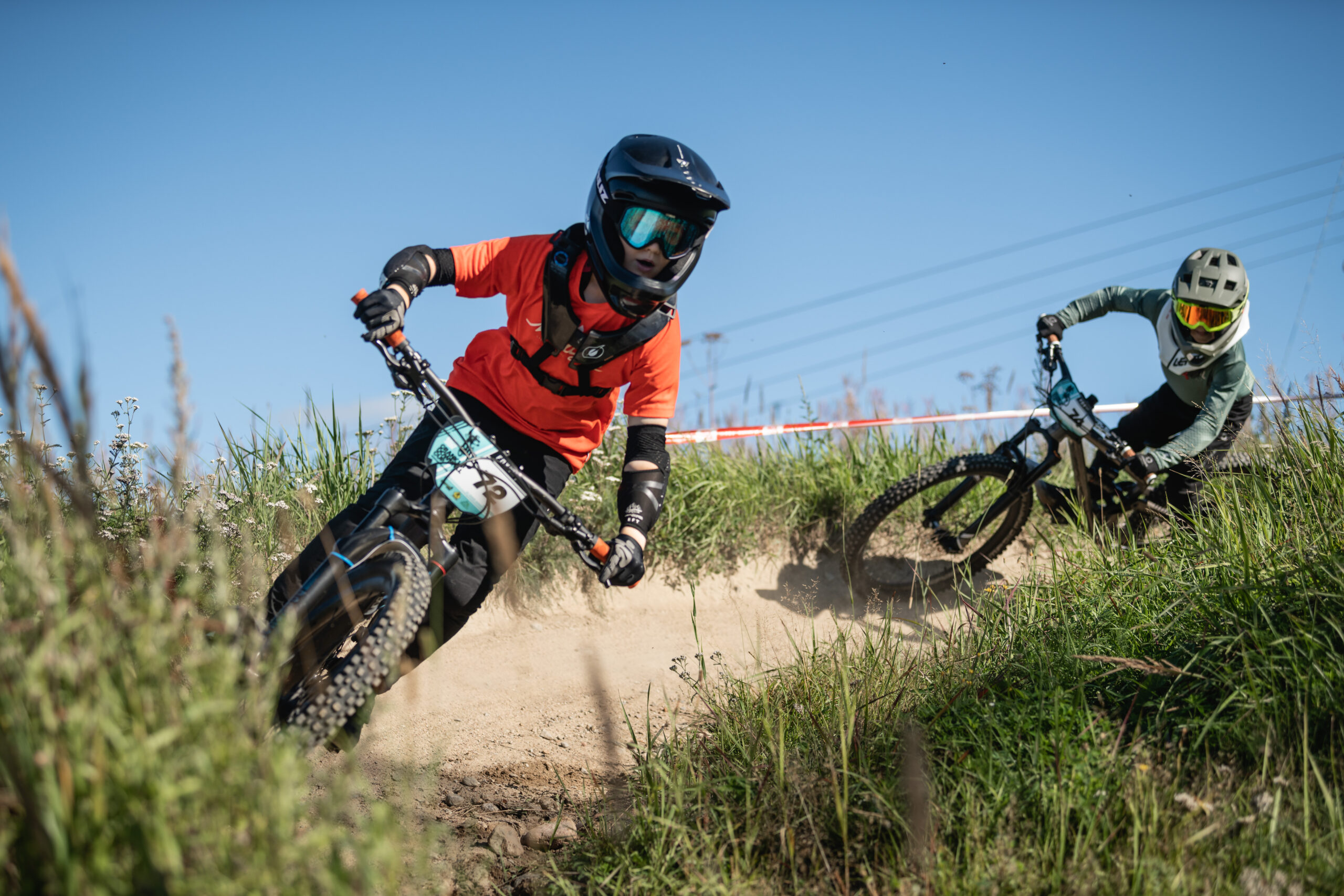 Super Tuesdays
Starting the coolest hobby of the summer couldn't be more affordable!
Super Tuesdays at Bike Park every Tuesday from June 13, 2023!
Ticket, equipment* and bike for 3 hours only €55!
*) The protective equipment package includes a full face helmet, upper body protection and knee protection.
Sappee Bike Fest Night Ride 2022