Rental Cabins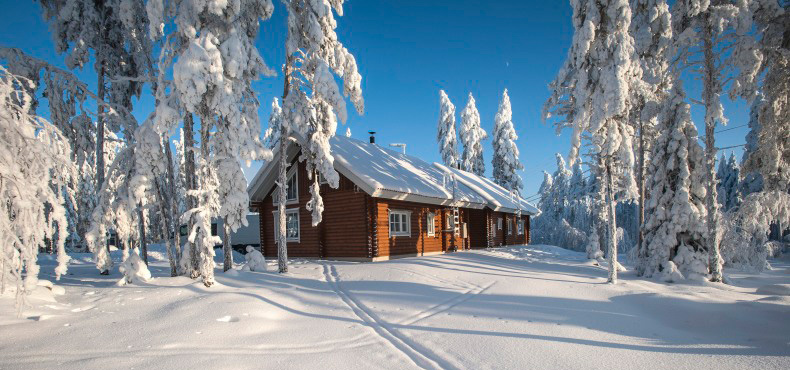 Sappee and its immediate surroundings offer a wide variety of accommodation options. You can choose to stay in the middle of the hustle and bustle or pick something a bit further away from it all. There are luxury cabins as well as those suitable for a slightly more modest taste.
Even for a larger party, there is plenty of room. All accommodations are in good condition, well maintained and well equipped. Most cabins are located only a short distance from the slopes and restaurant services.
All cabins are easily accessible by car. A suitable accommodation can be found to suit all wallets. And it is also possible to get someone to look after your children – just remember to book in advance.
RENTAL TIME
From 16:00 on the arrival day to 12 (noon) on the departure day
>> Booking terms and conditions
ENQUIRIES AND BOOKINGS
Contact Information and Opening Hours